Lachlan Gardiner is an Australian photographer, writer and filmmaker based in South-East Queensland. His time is shared between undertaking editorial assignments and working on commercial campaigns. His clients include leading brands, travel operators and tourism offices.

Lachlan's work shifts between multiple genres, but it is commonly defined by a common theme: Impactful storytelling in the natural world. With a strong emphasis on adventure, travel, nature, portraiture and documentary - his career has spanned several continents and been recognised with numerous national and international awards. 
Lachlan enjoys opportunities to teach, guide and speak about photography. He works with 
Panasonic Lumix Australia
 as a Lumix Australia Pro. 
Some career highlights include: Scaling unclimbed mountains in remote corners of the Himalayas, searching for the worlds rarest bird in Outback Queensland and shooting commercial brand campaigns on vertical cliff faces. He thrives in harsh environments, loves experiencing new cultures and isn't afraid of tight deadlines. Lachlan is available for assignments worldwide.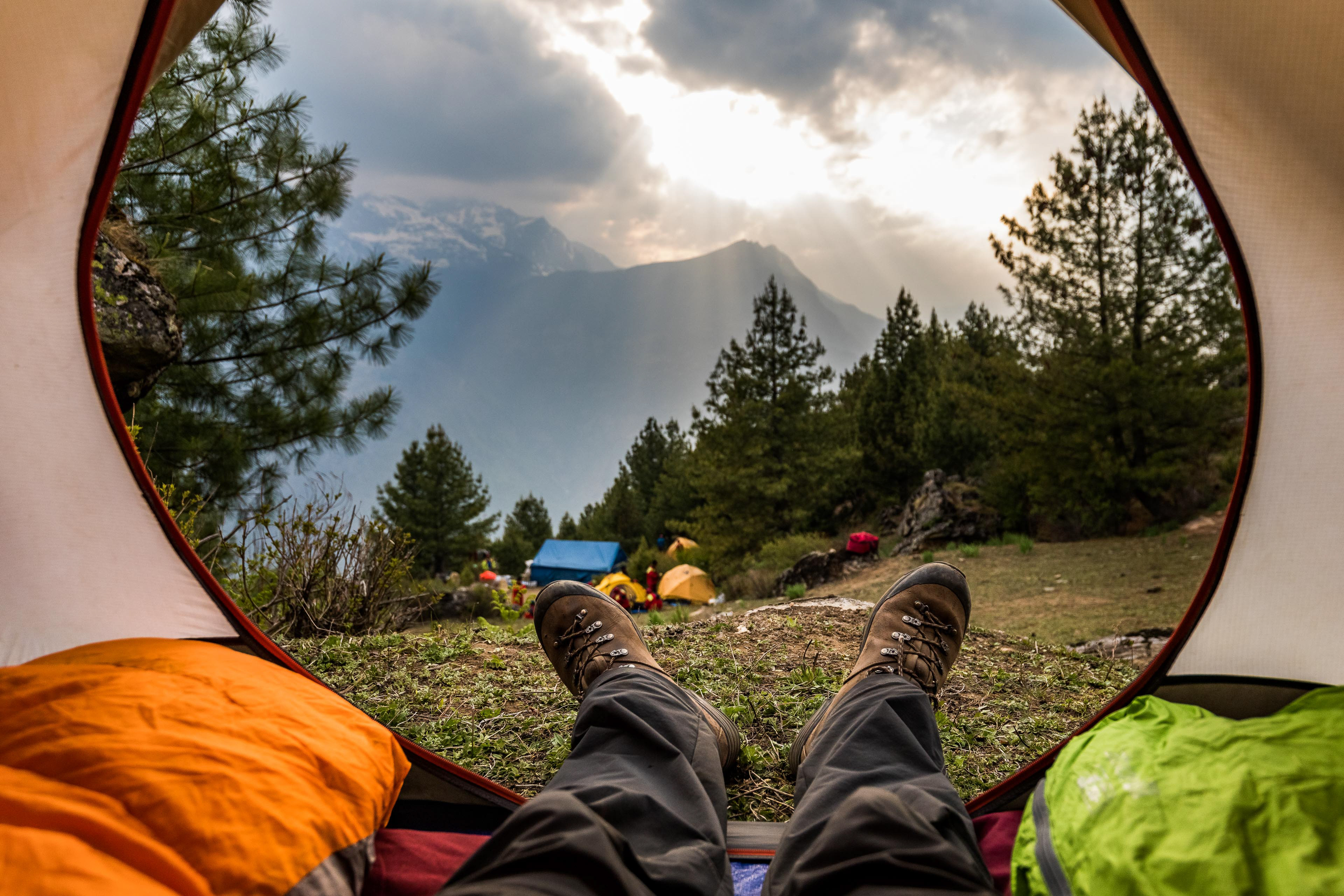 Photo Credits: Louise Wright, Nick Foster, Kai Pantano, Tim Macartney-Snape, Alex Ball, Dean Alley and Lachlan Gardiner.
ACCOLADES:
Highly Commended, Memorial Marisa Luisa International Photography Competition – 2017, 2018, 2019
Finalist, CVCE International Mountain Photo Contest – 2017, 2021
Overall Winner & Honours, New Zealand Alpine Club Photographic Competition – 2015, 2016, 2017, 2018
Winner & Runner Up, QPWS Outdoors Photo Competition – 2014, 2015, 2016, 2017
Semi-Finalist, Moran Contemporary Photographic Award – 2012, 2013
Griffith University Academic Excellence Awards – 2010, 2011, 2012
The Courier Mail Photojournalism Award – 2011